If you appreciate the rustic, tactile aesthetic of recycled timber, you no doubt would have found yourself studying the hundreds of eclectic pieces used in the entrance to Canberra's Hotel Hotel designed by March Studio and commissioned by Molonglo Group.
Canberrans are lucky to have a number of strong examples of this creative recycling in our built environment, many that have come from Thor's Hammer.
Captured above and below are just some of numerous packs of material perfectly suited to these projects. Offcuts from the Cotter Bridge deck, hardwood battens, cladding from the Randwick Stables, rounded Oregon battens, salvaged hardwood flooring, floor joists from the Bicentennial Basketball Stadium and Karri truss timbers… just to name a few.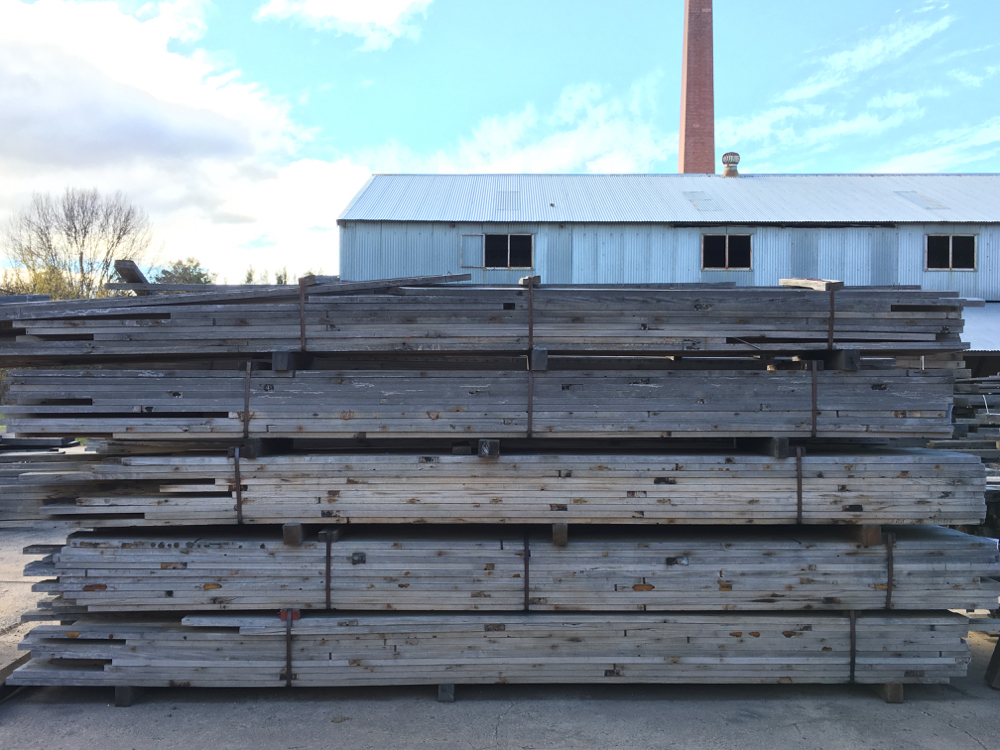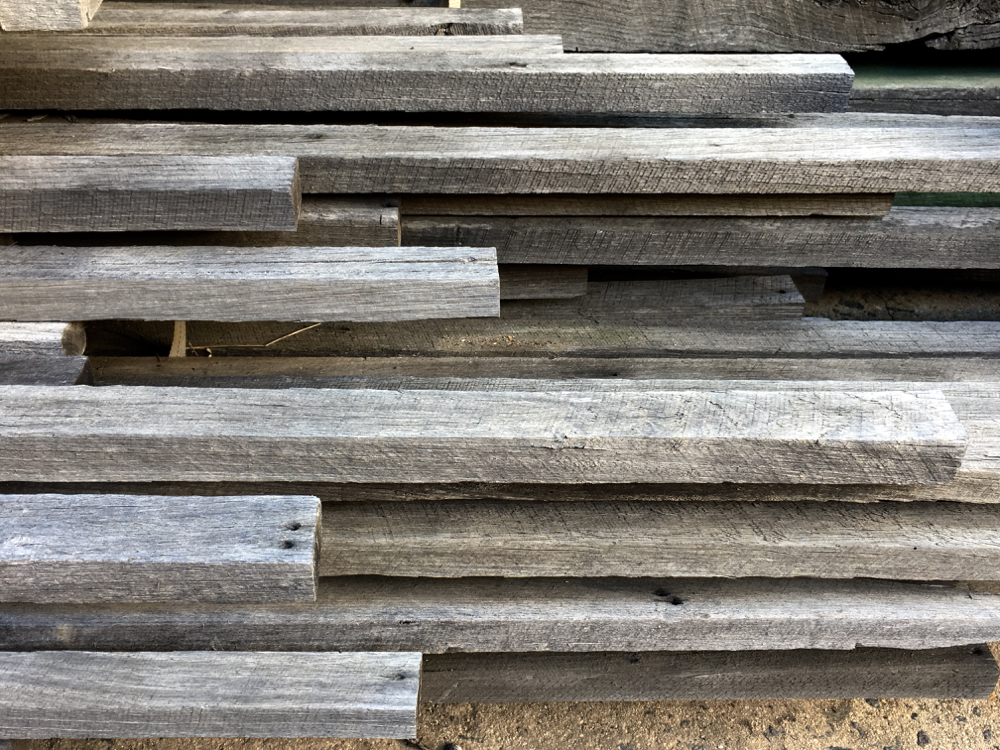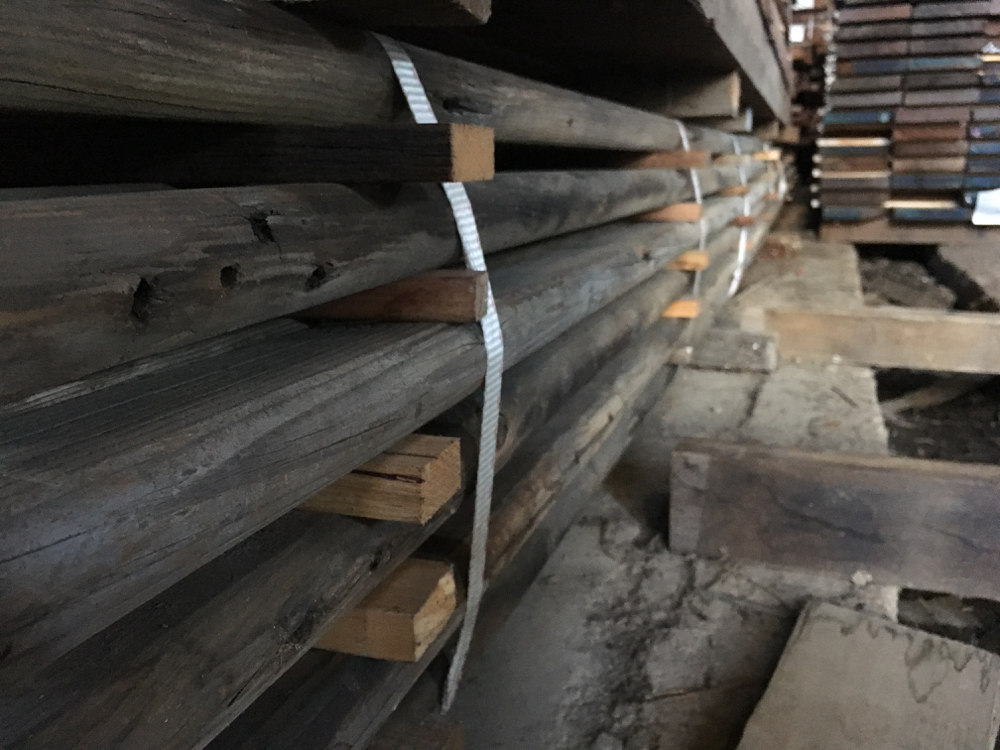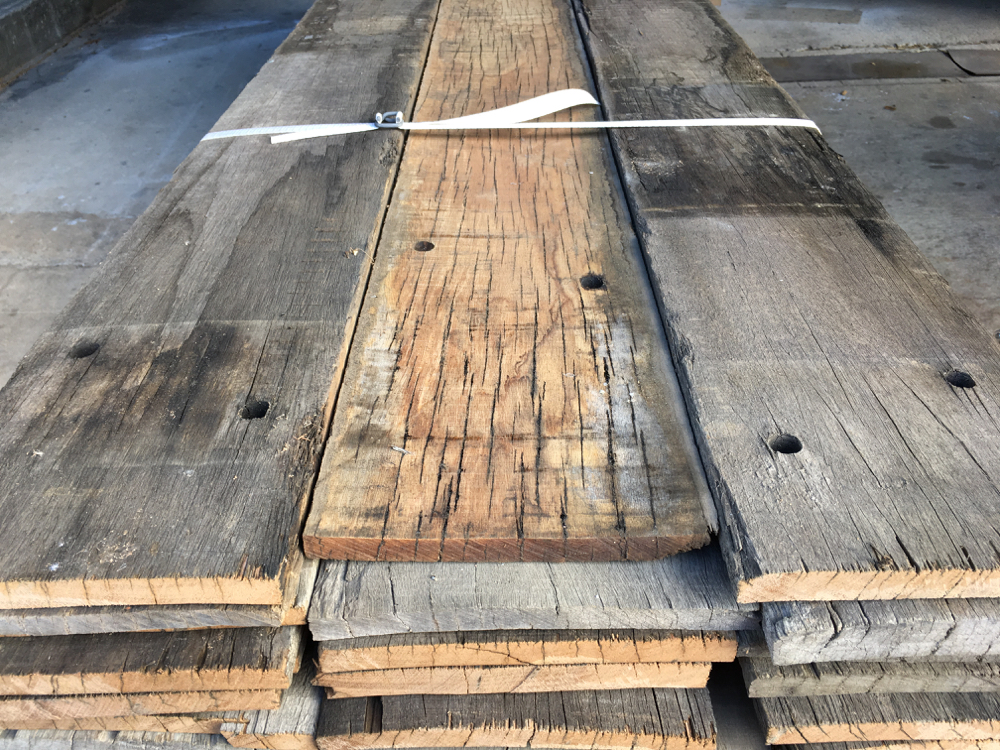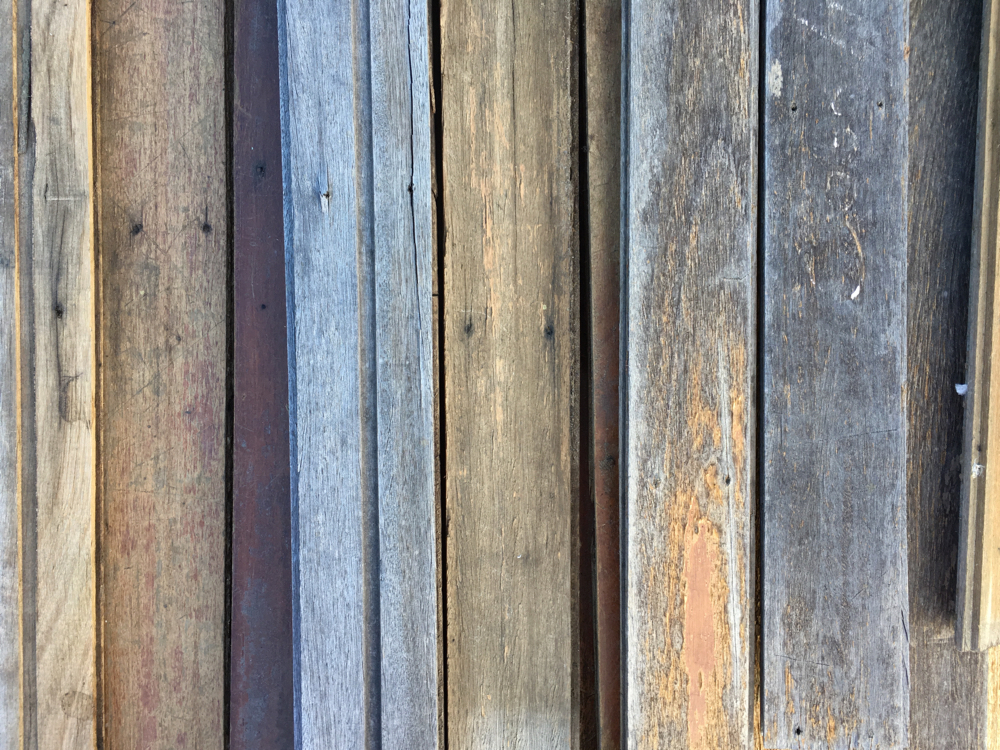 It's the history of the different timbers and the careful task of organising hundreds of different pieces to become one that makes for a unique aesthetic. If you are flexible with your choice of timbers the material cost can be very reasonable too.
Whether it's a vast foyer space, a garden wall or a chook shed, we're sure to have the right mix for you.
Below are some inspiring projects to check out. Time to get resourceful and get your hands on the good stuff !