Mixed Red Flooring - Old Grey Boards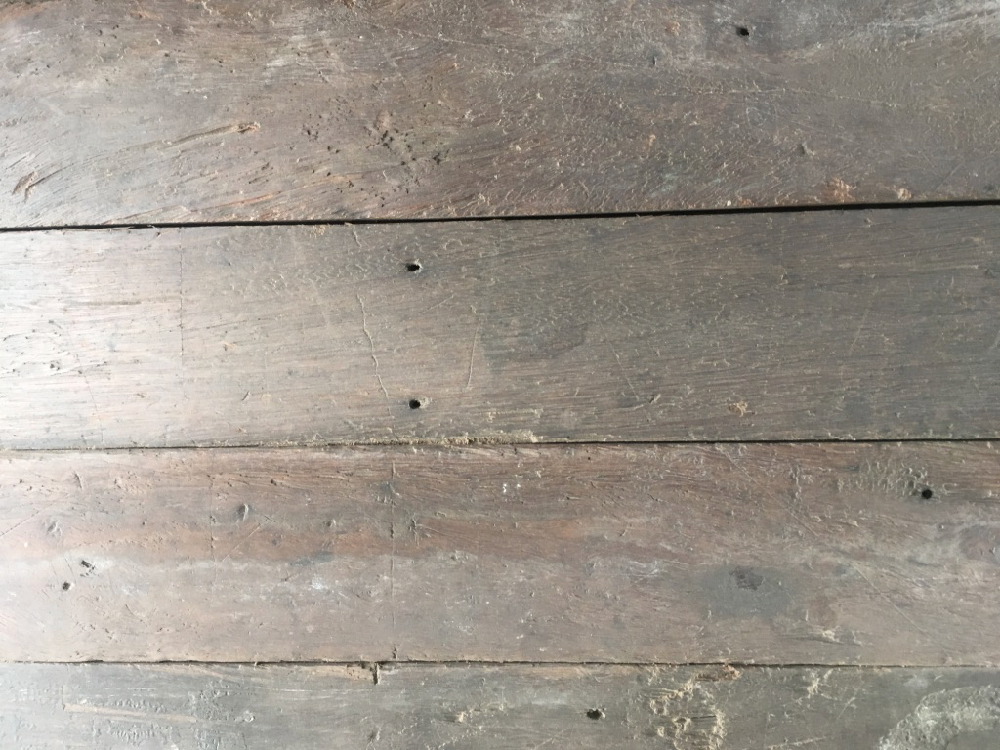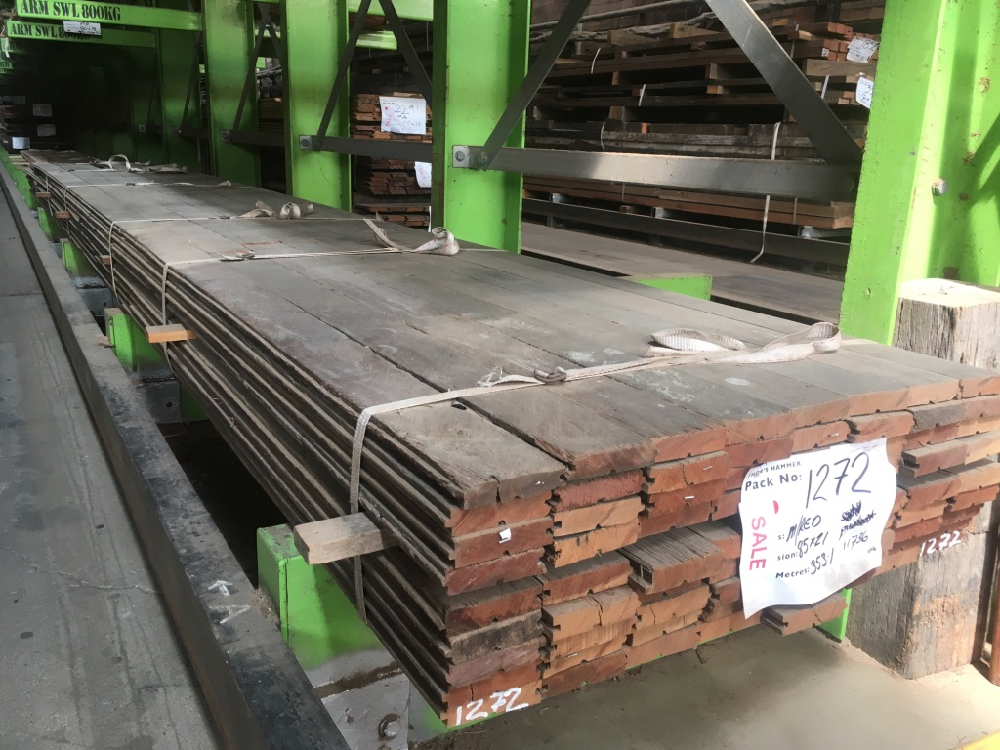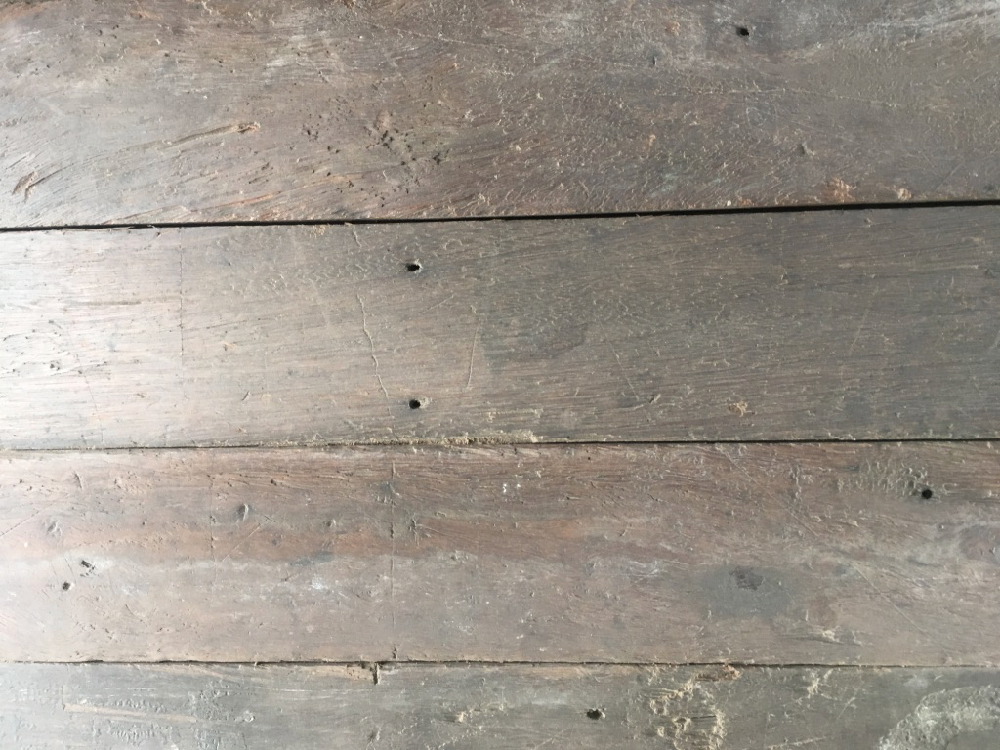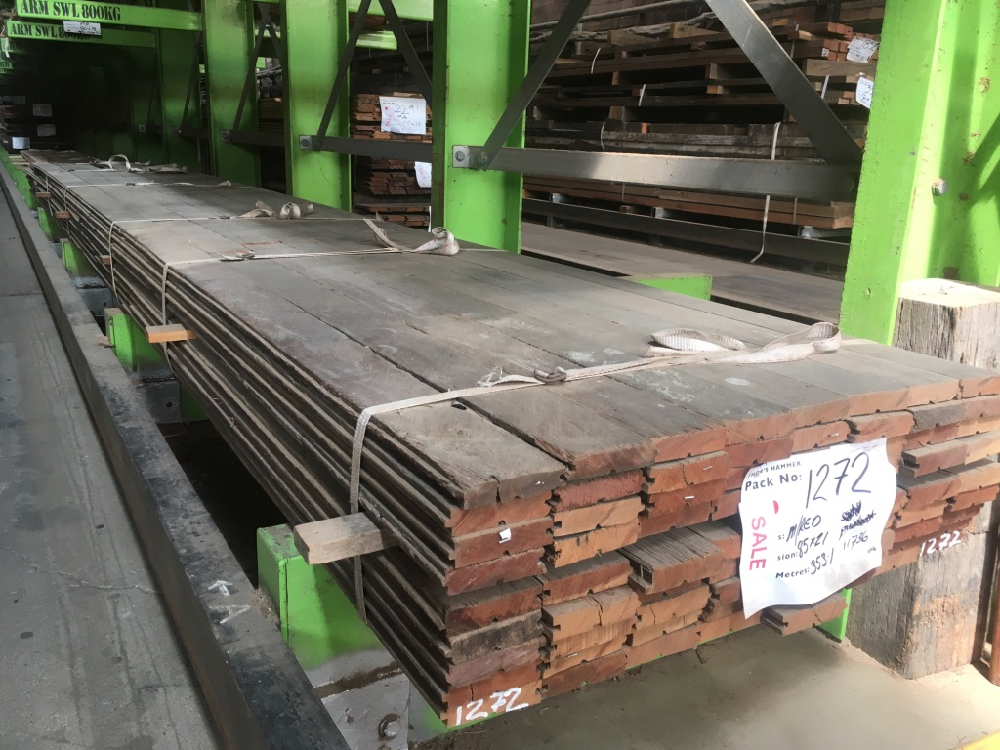 Mixed Red Flooring - Old Grey Boards
A pack of good quality old grey boards from the Leichardt Toy Factory. They are thick boards at 85x21mm, with plenty of character. Leave them as they are for an old warehouse style floor, or sand them back to bring back some of the deep red colour. The boards have been de-nailed, docked and cleaned so they are ready to lay.
There is 30sqm in the pack and the sale price is $70/sqm for a total of $2,112 for the pack.
Freight or shipping
Prices listed do not include freight or shipping. Once you have finished your purchase on our site, one of our sales team will contact you to organise delivery to your address.

Alternatively, contact our sales team at Thor's hammer to organise pickup.