Blackbutt Joists 150x50mm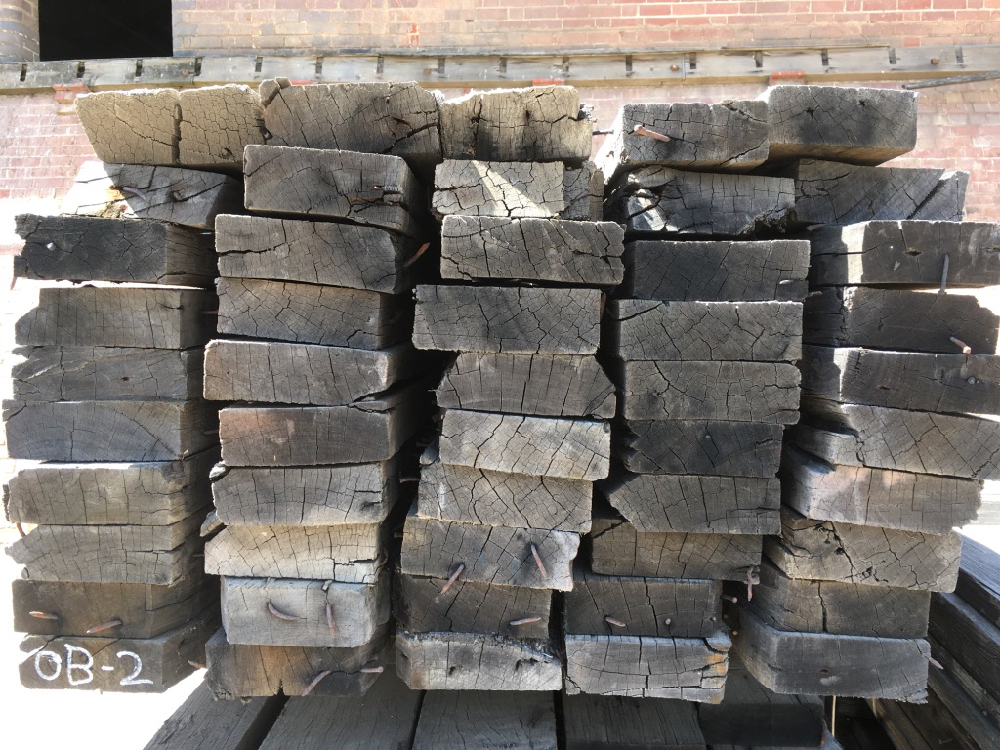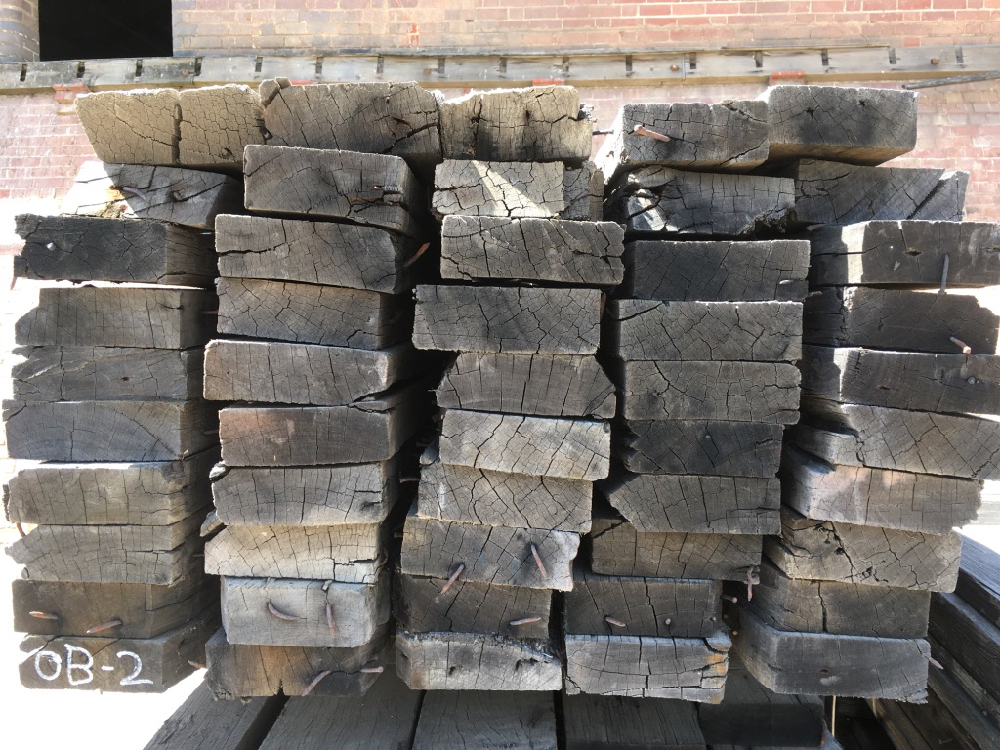 Blackbutt Joists 150x50mm
These are good solid boards with nails mainly in one edge. Too many of the nails are breaking when we try to get them out, so we can't use these boards to make furniture or bench tops.
They would still be great to reuse as joists for an outdoor deck or creatively as a wall cladding or screen.
They are 2.0m long and there are 50 lengths in each pack. Cost is $3.50 per lineal metre sold by the pack.
Freight or shipping
Prices listed do not include freight or shipping. Once you have finished your purchase on our site, one of our sales team will contact you to organise delivery to your address.

Alternatively, contact our sales team at Thor's hammer to organise pickup.