We are finally hooking in to our fit out at Mildura St at last. It's looking better over there every day.
Old buildings sometimes have some surprises in store, and there has been a lot more work than the landlord expected to get the building ready and basic maintenance done. It really slowed things down, so we have taken on re-concreting the damaged floors and some of the landlord's other scope in order to get in there and get it happening.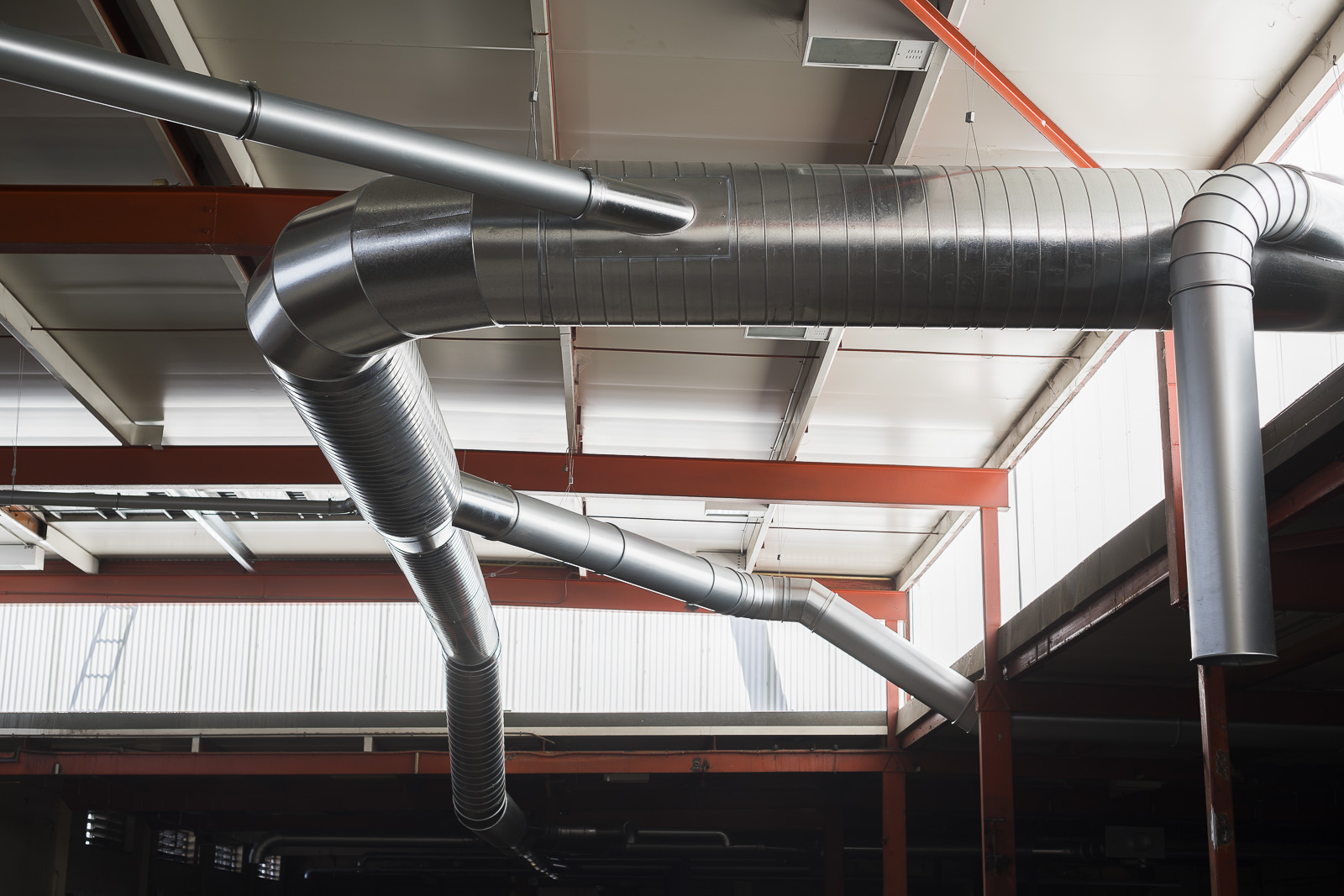 There were also some good surprises. The awesome concrete ceiling and beams in the office were revealed when the old ceiling was removed. And upstairs in our gallery space, we uncovered some much needed windows which had been boarded up.
We will move our Joinery and Dressing workshops to the new site in December and we are planning to move the rest of the business across in early January. We will keep operating our sales from the Brickworks until everything is moved.
Really excited about going into a larger space where we can recycle timber more efficiently and make more beautiful, practical pieces for Canberra homes.