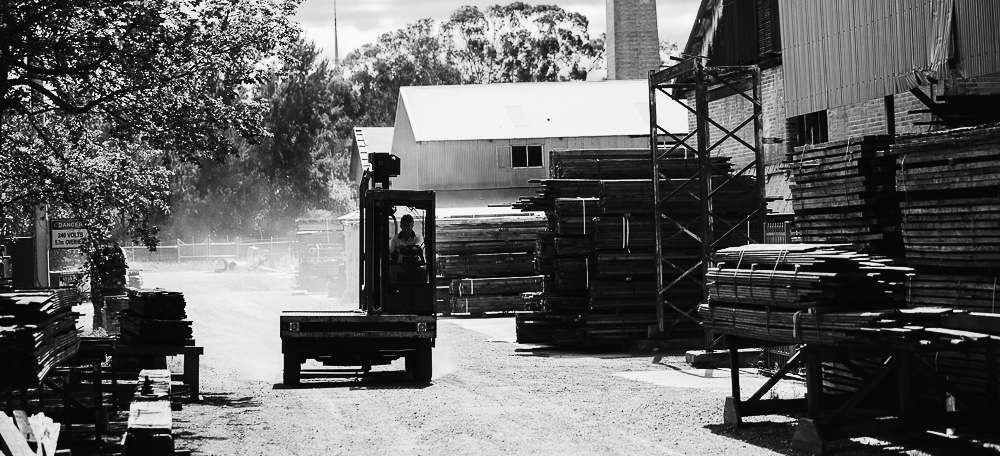 Floorboard Pack Sale
Thor's Hammer has recycled a huge range of flooring over the years and we often end up with small batches left over from big demolitions. We are going to be moving, so it's time we cleared some out…
Small packs (less than 30 SQM) are on sale at 30-50% off if you buy the whole pack. We also have some bulk unprocessed flooring from demolitions on sale as well.
Eclectic Cladding - Timbers By the pack
It's the history of the different timbers and the careful task of organising hundreds of different pieces to become one that makes for a unique aesthetic for a feature wall or screening. Check out our collection of awesome material on sale now.
Posts and beams
Have a look at some of these old posts and beams salvaged from buildings, wharfs and bridges around the country. On sale we have shorter lengths and lower grade beams with some cracking or piping, but still suitable for landscaping, awesome garden furniture or smaller projects. We also have some whole packs available we want to sell before our move.